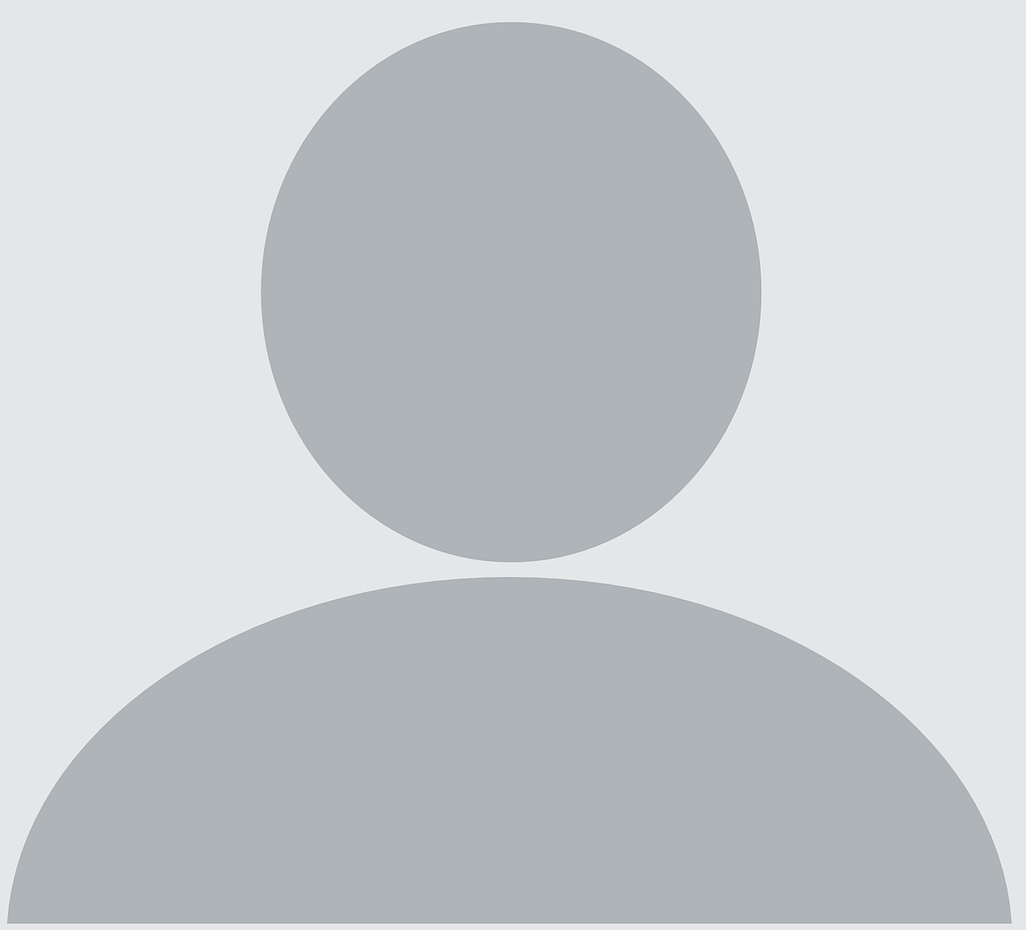 AITMAHIOUT Latifa
MCA speciality : EDP teaches 4th + 5th years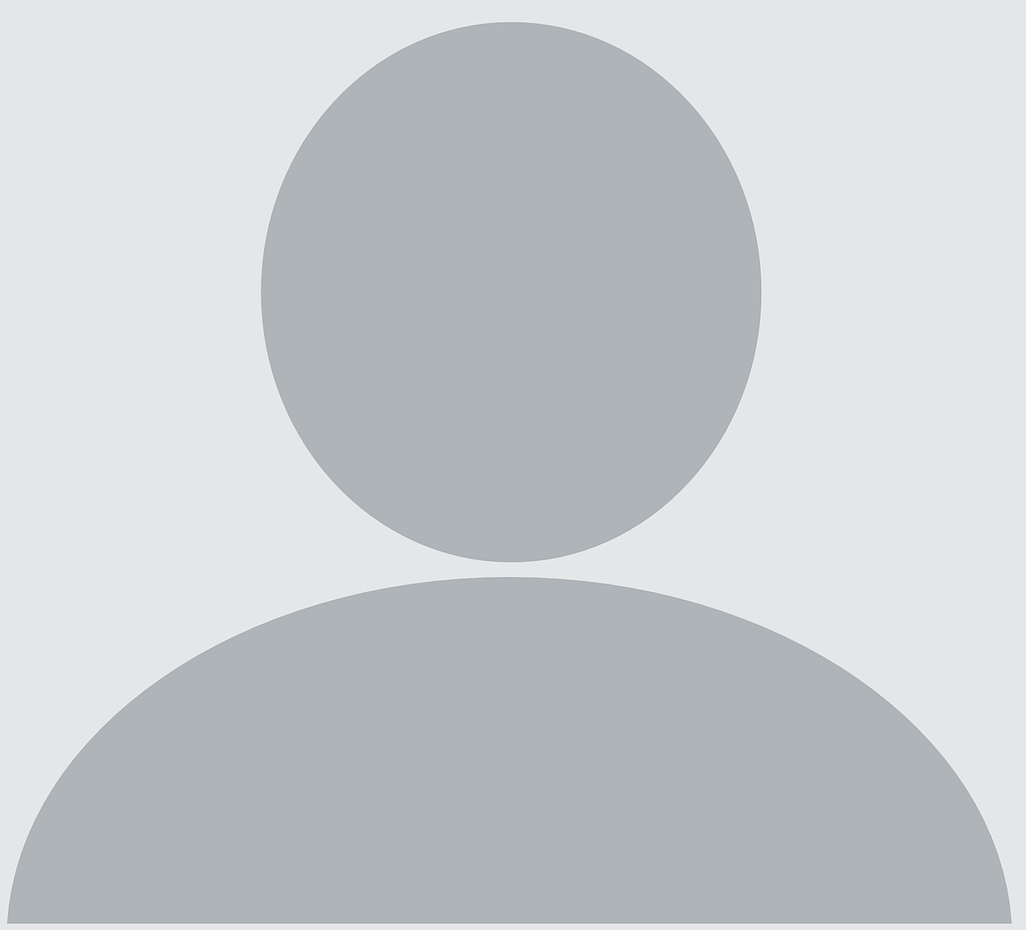 AITMAHIOUT Karima
MCA speciality :EDO, teaches 1st , 4th years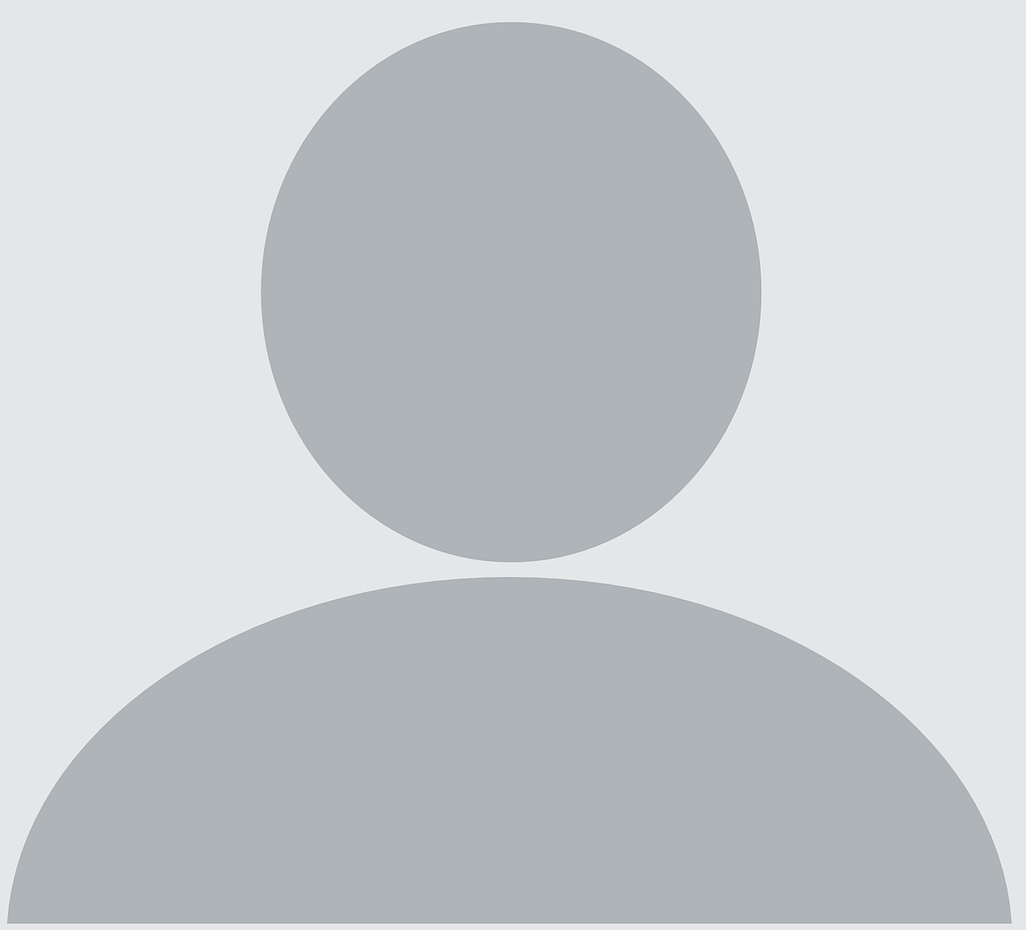 AITMOKHTAR Ahmed
Professor speciality: Algebra , Teaches 3rd year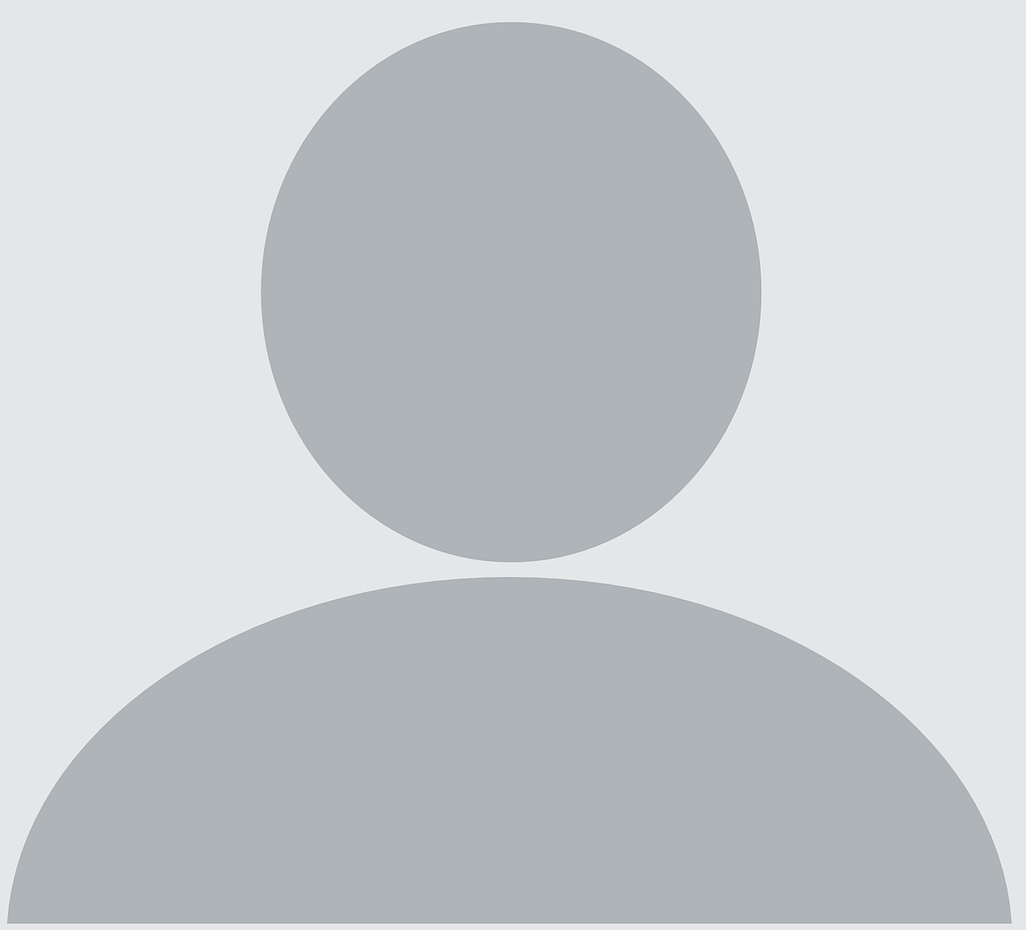 BEKDOUCHE Hadjar
MAA speciality : Hist.Math, teaches 1st year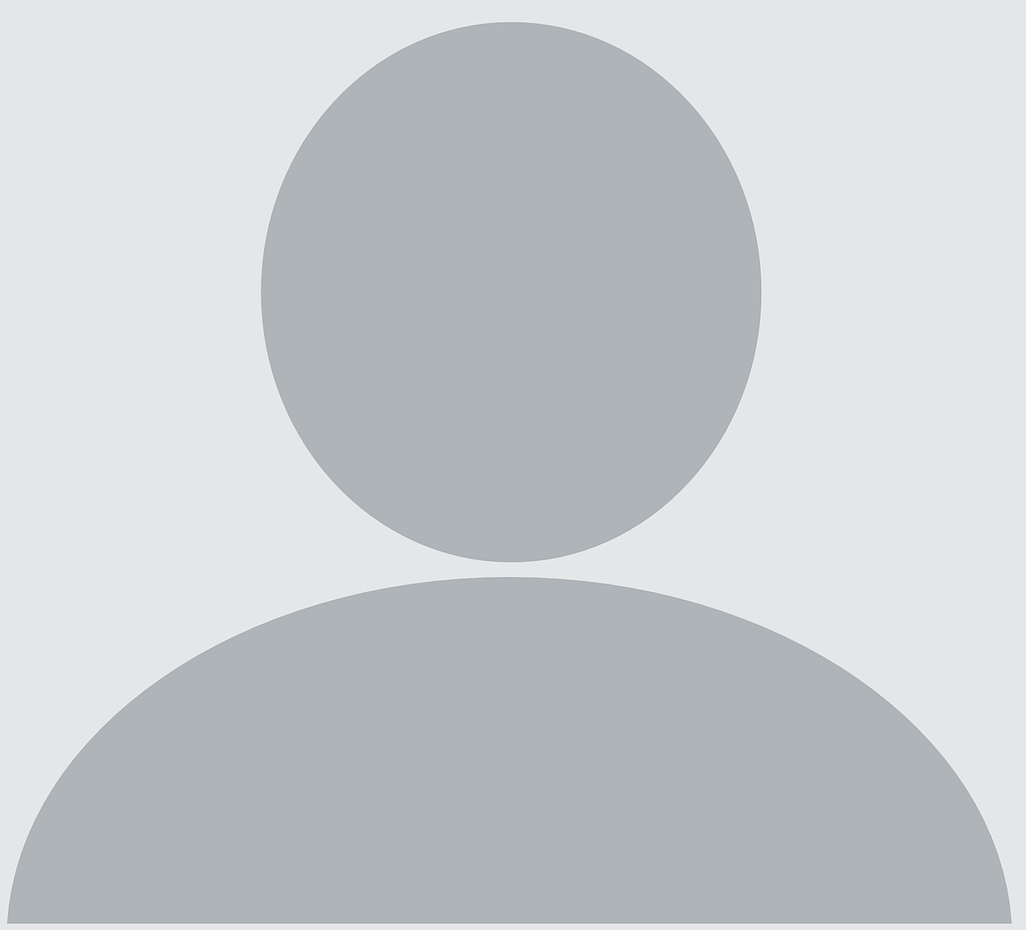 BELKHEN Samiha
MAA speciality : Hist. Math, teaches 3rd, 4th years
Members
Missions

1. CHOUTRI Abdelaziz (president of the scientific board)
2. TEMAR Nadji
3. OUAZAR Elhacene
4. BOUDIAF Mohamed
5. AITMAHIOUT Latifa
6. MOUFFOK Karima

The mission of the scientific board is to validate several files, including: doctoral registration and thesis defense, level improvement training files, subjects of end-of-cycle bachelor's and master's dissertations, and others.
Missions
The members of the pedagogical committee are the teachers responsible for the teaching units of each year, as well as the student representatives.